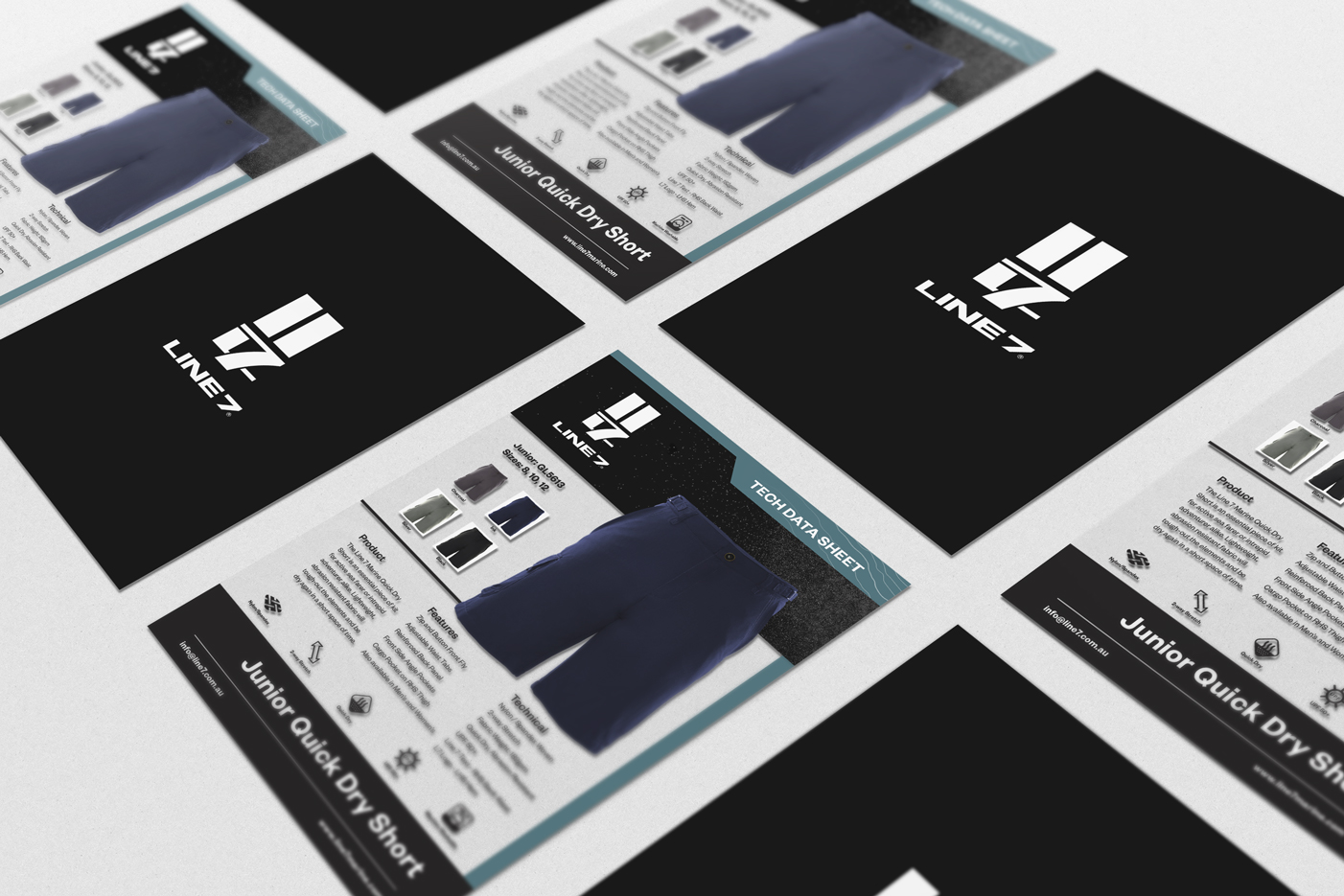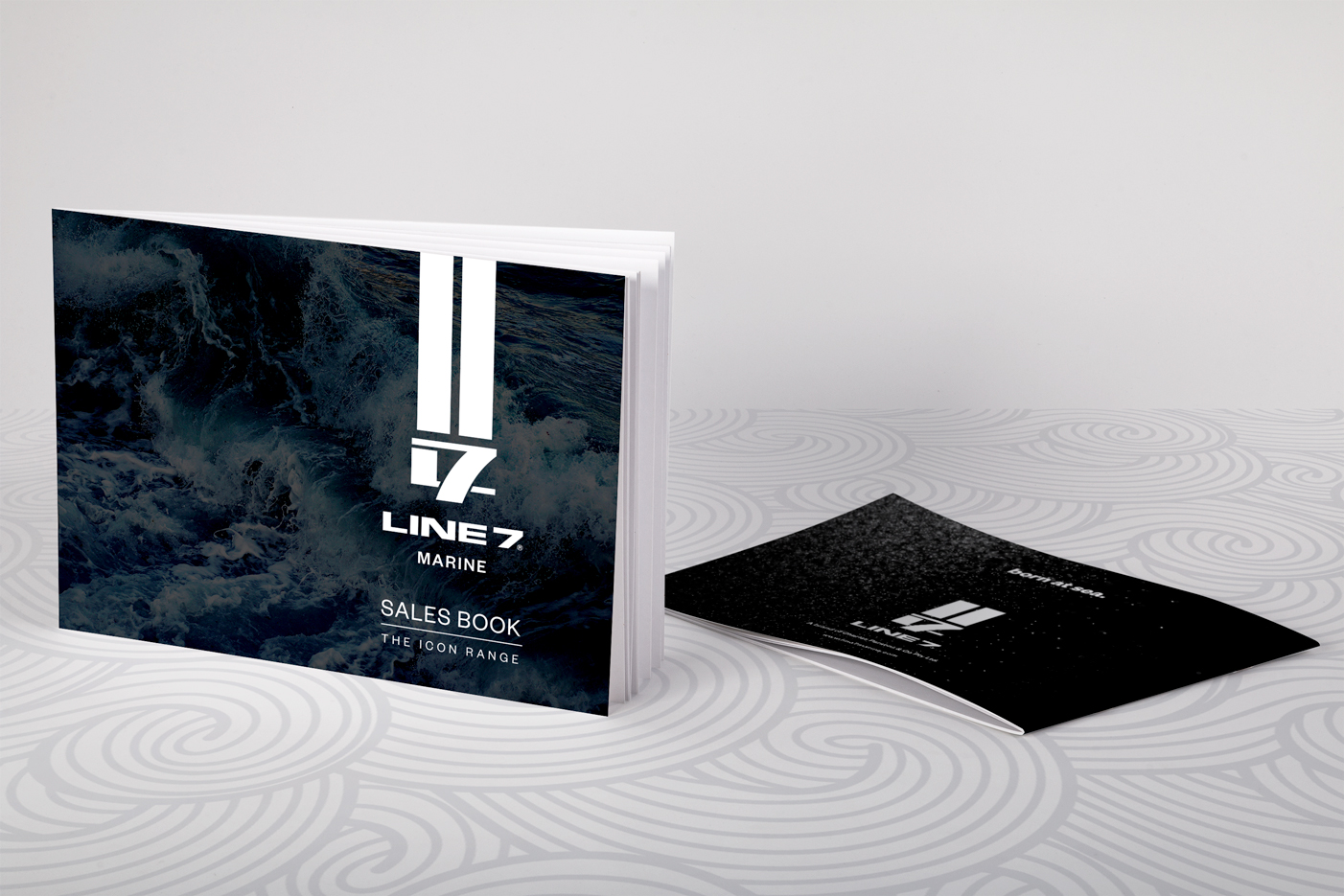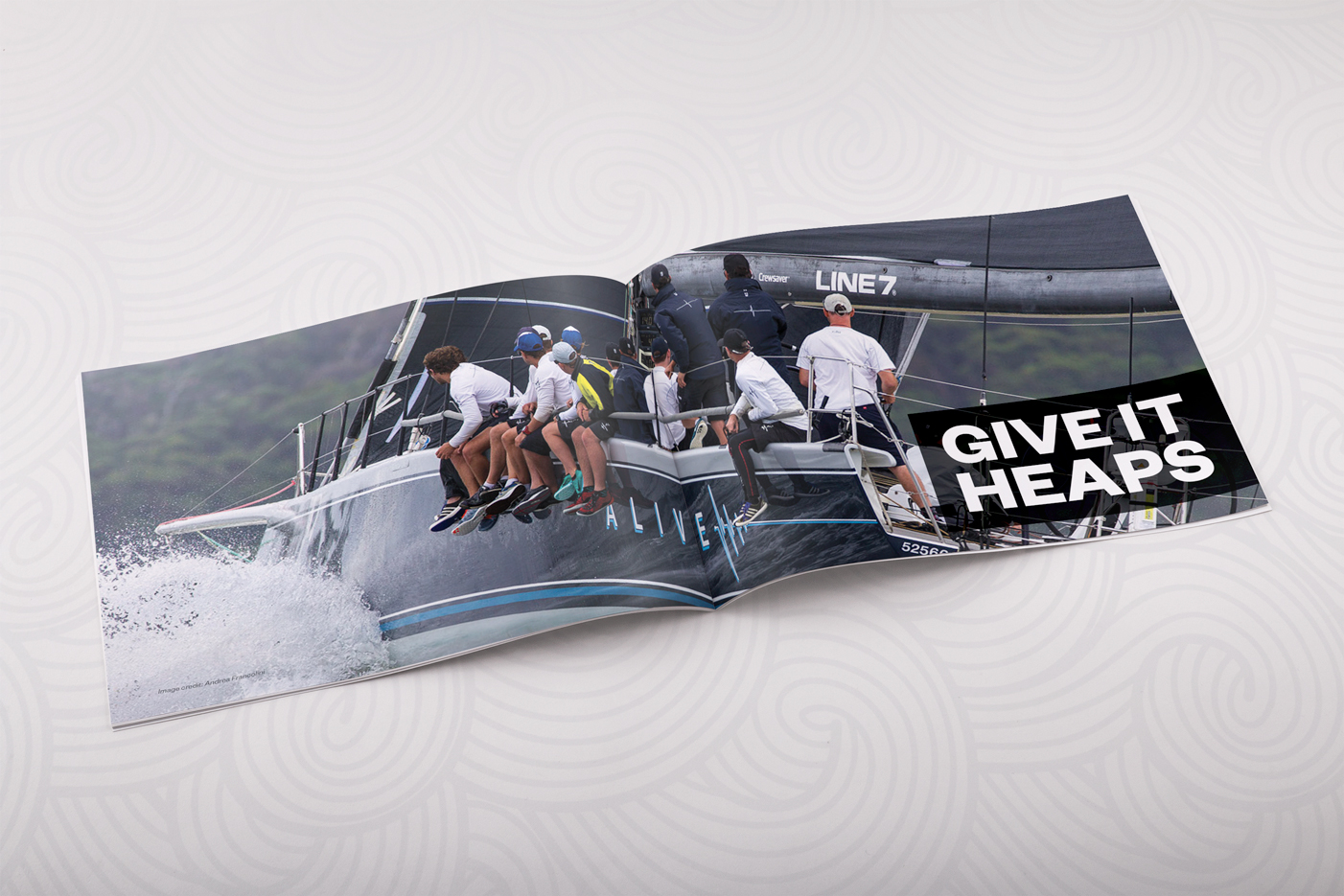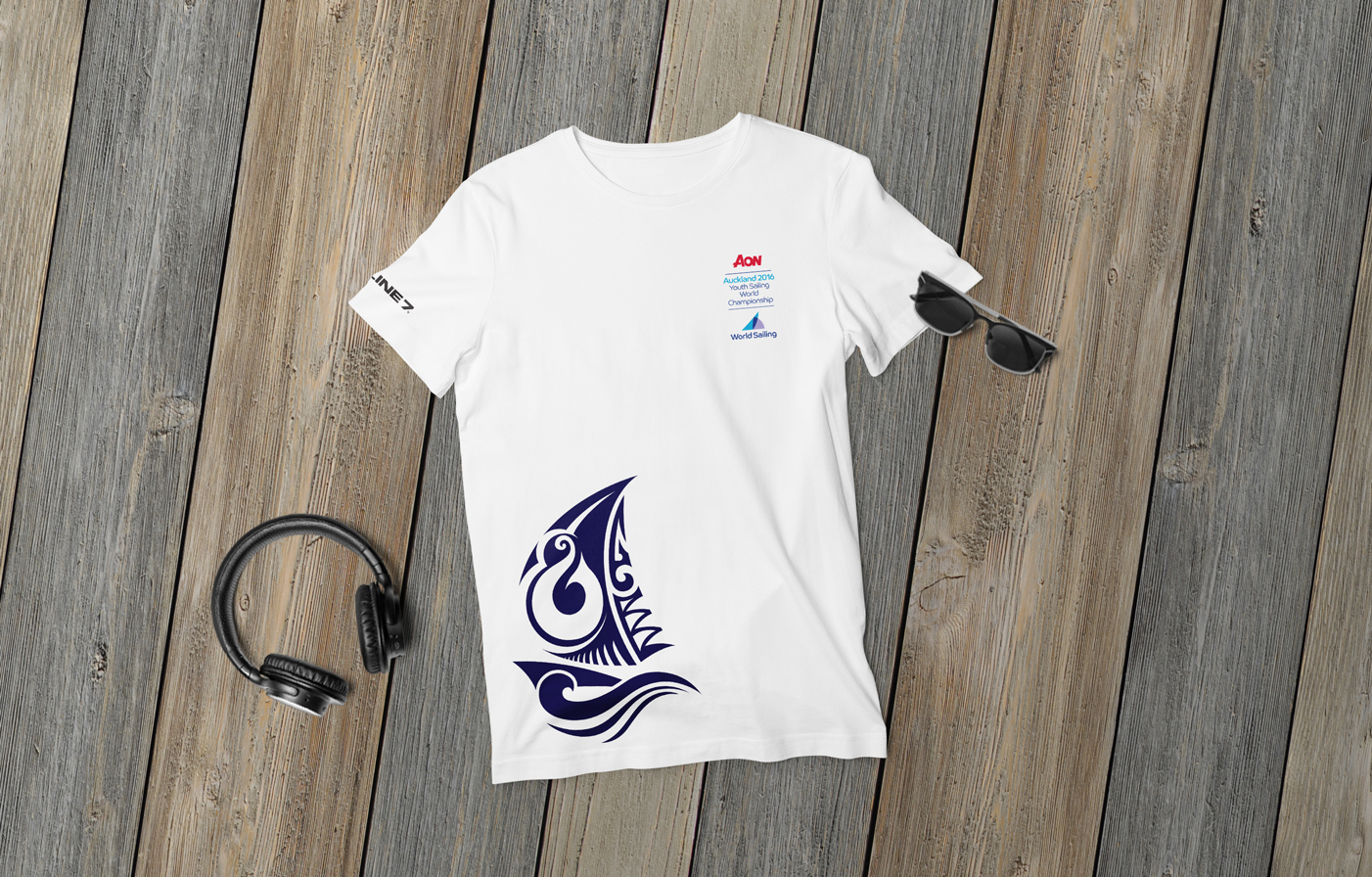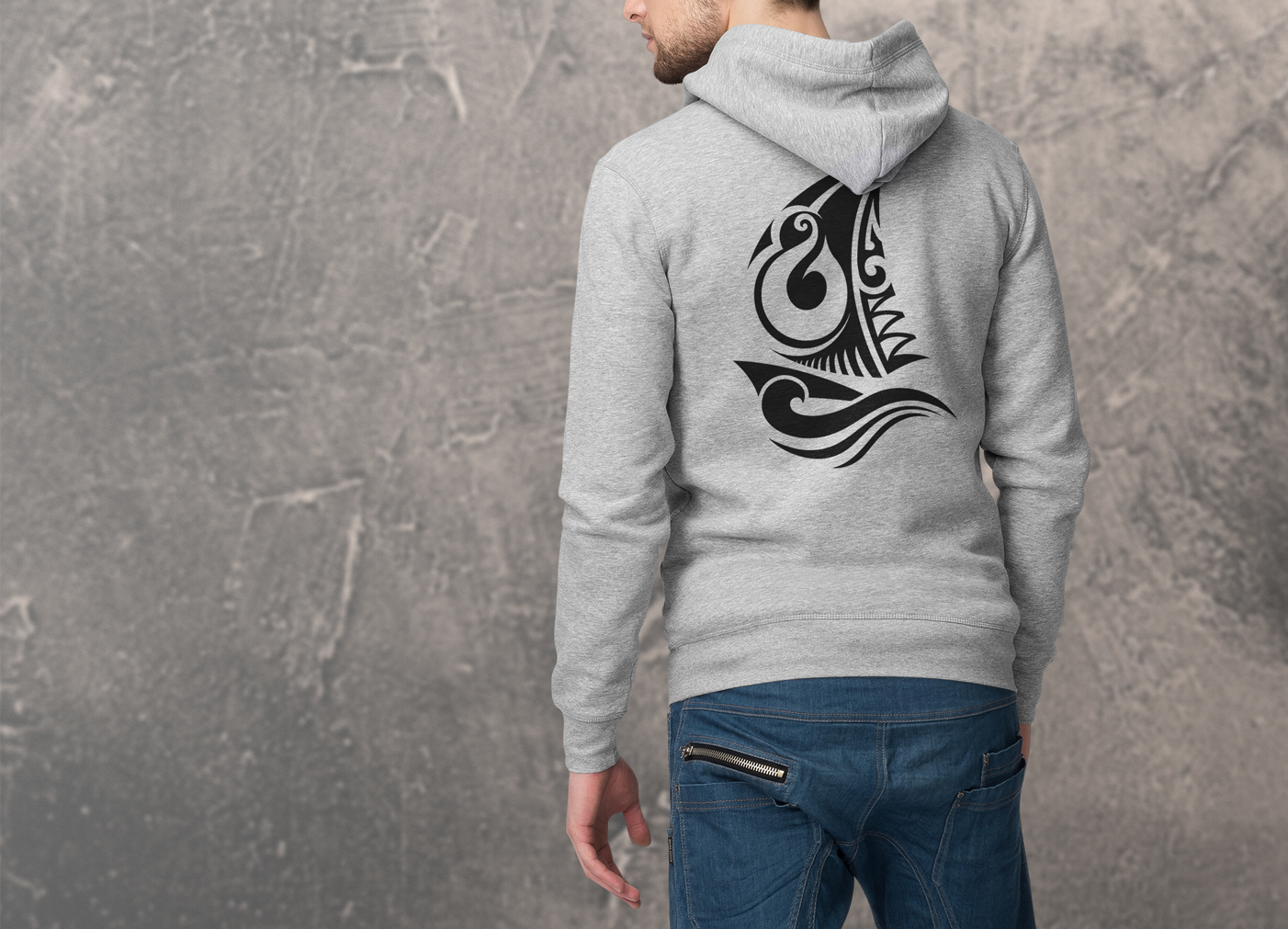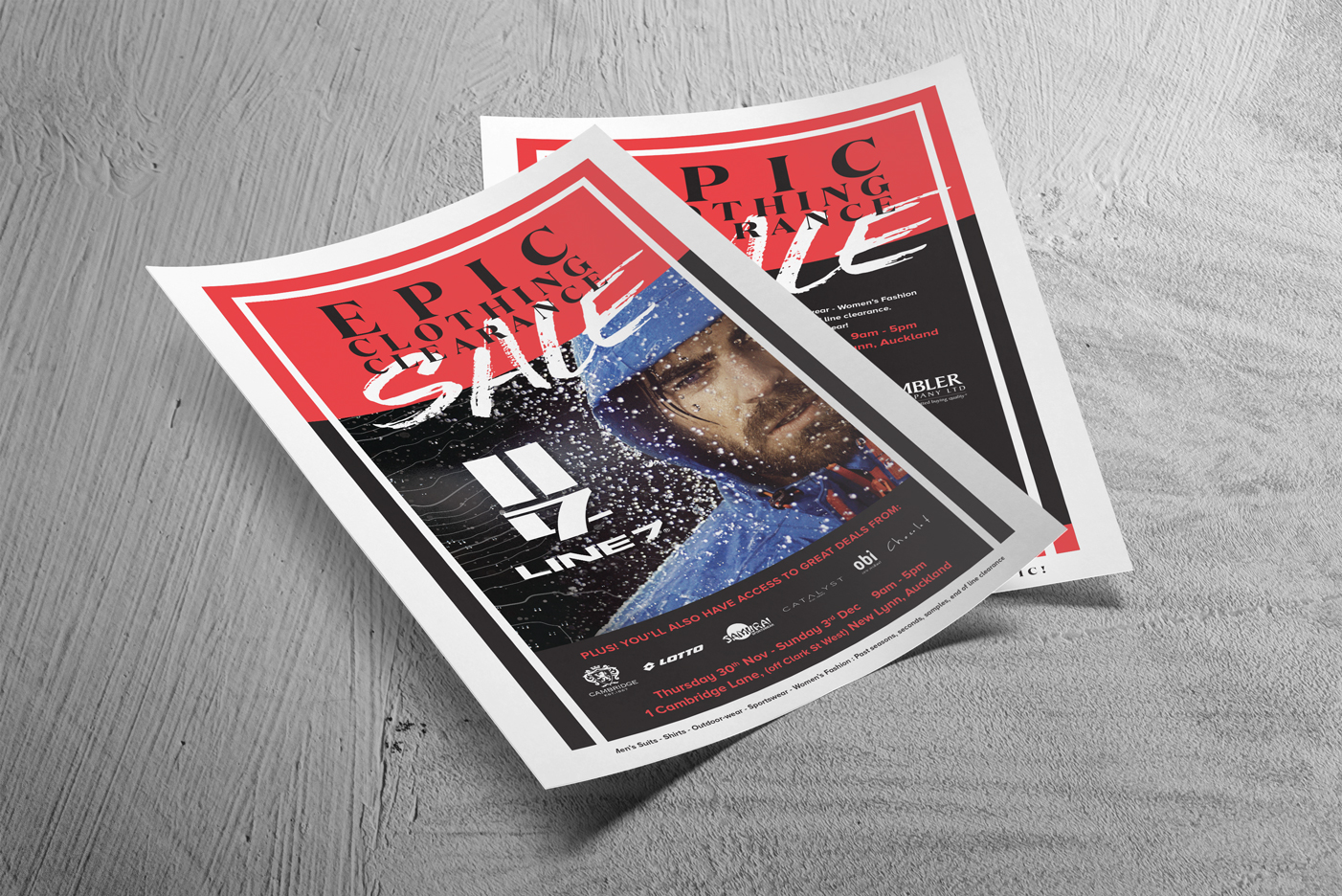 Line 7 Marine
Designed to revolutionize your relationship with nature, Line 7 Marine merges the most technical fabrics, with cutting-edge design – each piece being a blend of protection, performance and style.
The Marine story started in 1963 with a range of wet-weather gear for sailors and New Zealand's high rainfall and harsh conditions proved to be the perfect testing ground. The Line 7 Marine name soon became synonymous with high quality and performance. Today this visionary brand offers that same quality, style and comfort to more than just the sailing elite. Still proudly styled in New Zealand, Line 7 Marine provides an outstanding range of active, marine and casual wear for all walks of life.
The inclusion of technical science and innovative design saw Line 7 Marine seek the most technical fabrics to create garments that actively powered performance through wearable technology.
Examples of this included custom garment GPS tracking for safety; Celliant fabric technology which could reflect energy back into the body for performance boosts, and the infusion of thermo-reactive minerals to recycle and convert radiant body heat to stimulate circulation and help regulate body temperature.
I was lucky enough to work in-house with Line 7 for 4 years and became Design and Marketing Studio creative lead. This enabled me to collaborate with some truly talented professionals across the industry.
Works included everything from on-location photoshoots, a fresh website rebuild and maintenance with digital integration, in-house product photography and digital retouching, seasonal catalogues, brand direction and development, custom artworks for international events and sponsorships, advertising, social media and key PR alignments, marketing and promotions, instore point of sale, video work and editing, as well as tradeshow planning and execution across New Zealand and Australia.
Brace yourself to tackle the elements at Line 7 Marine