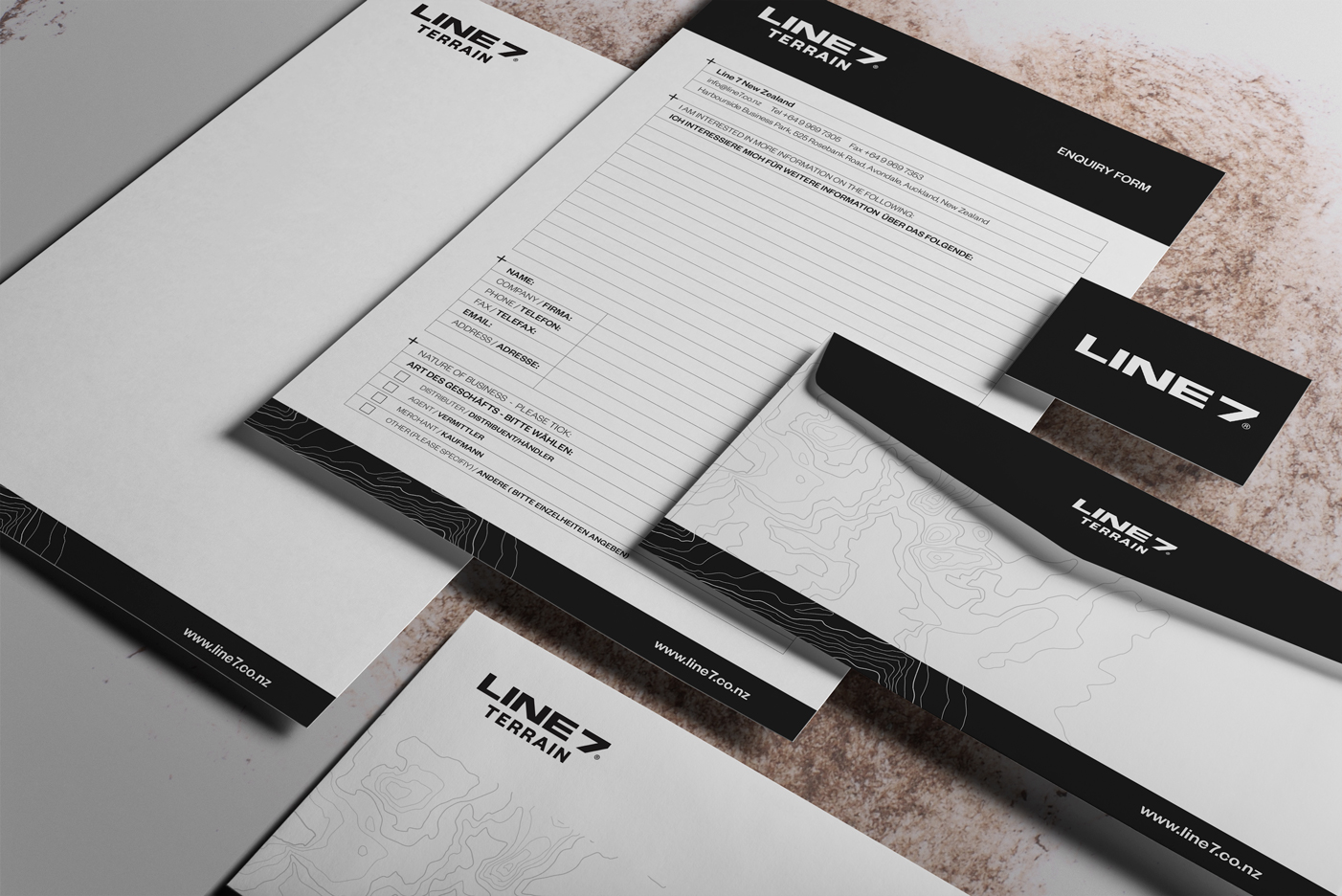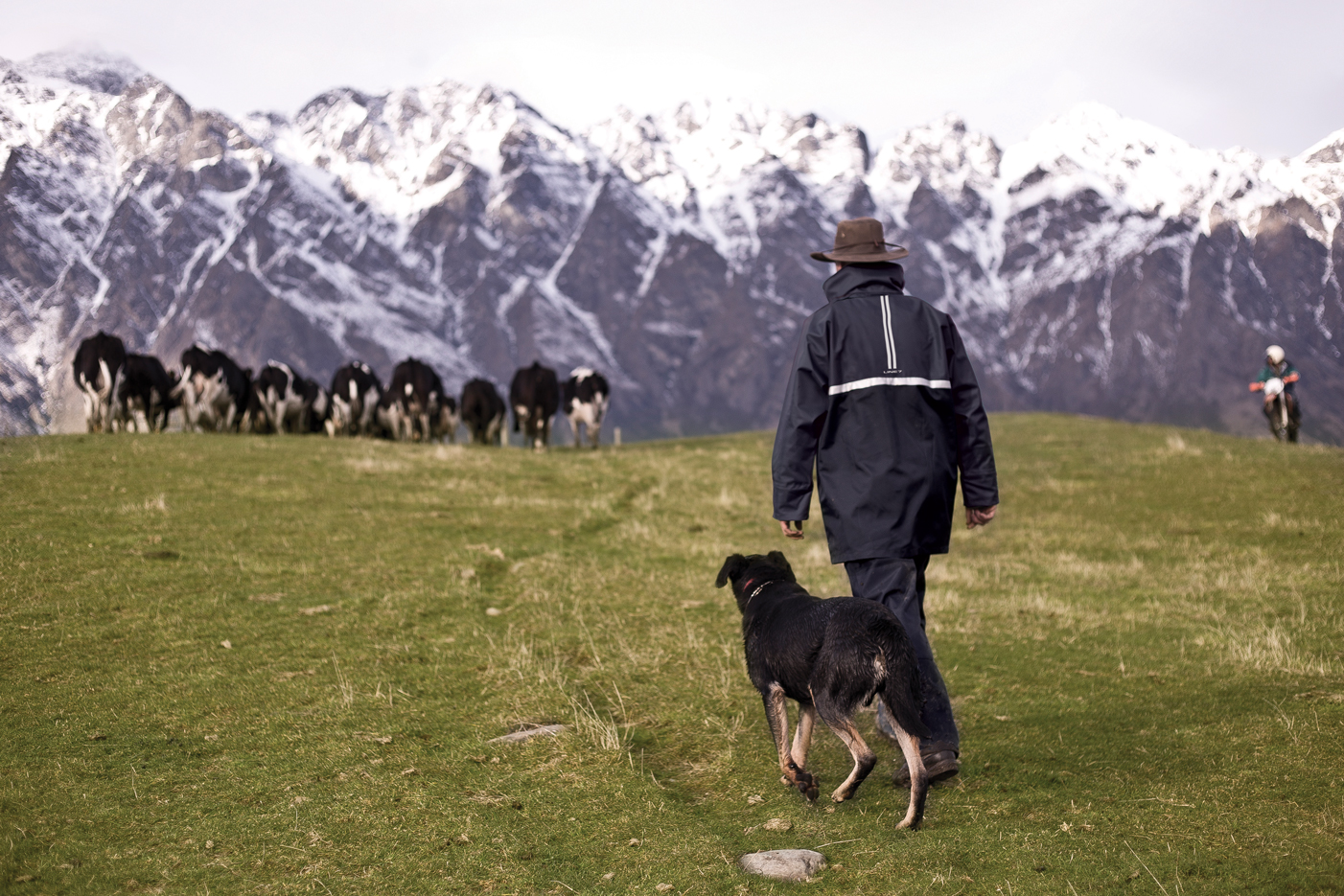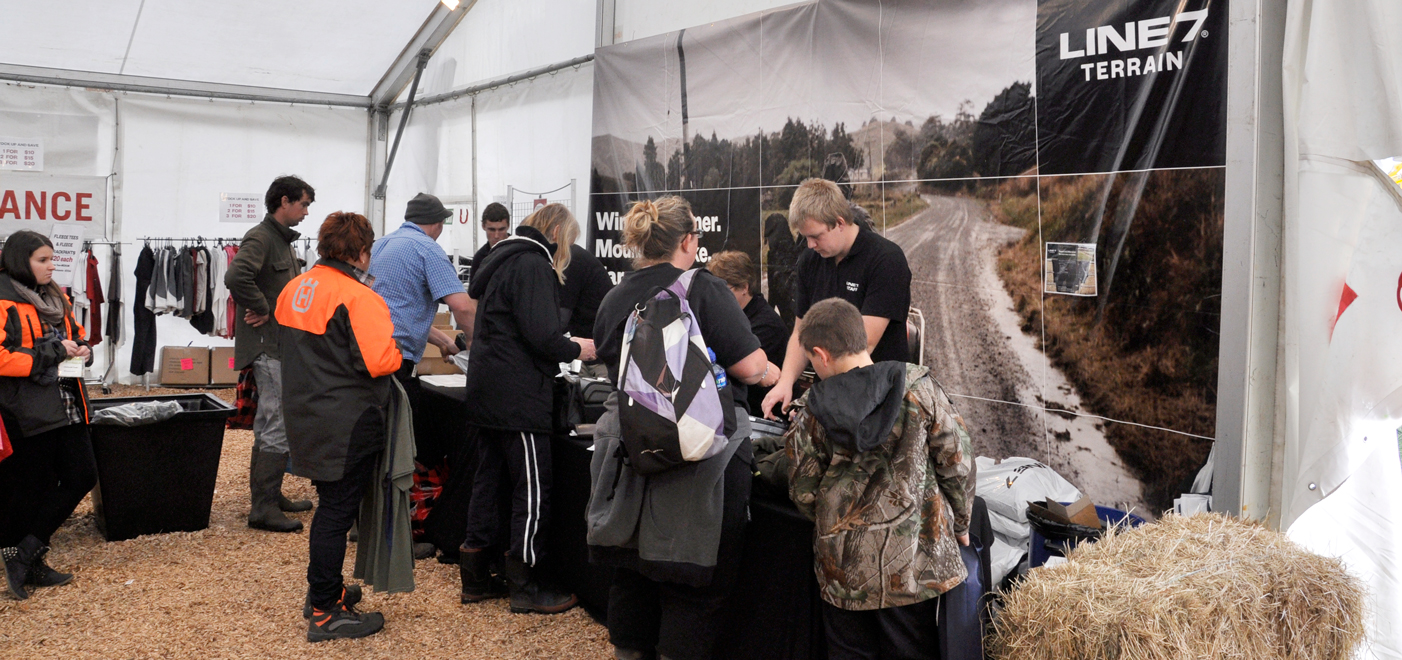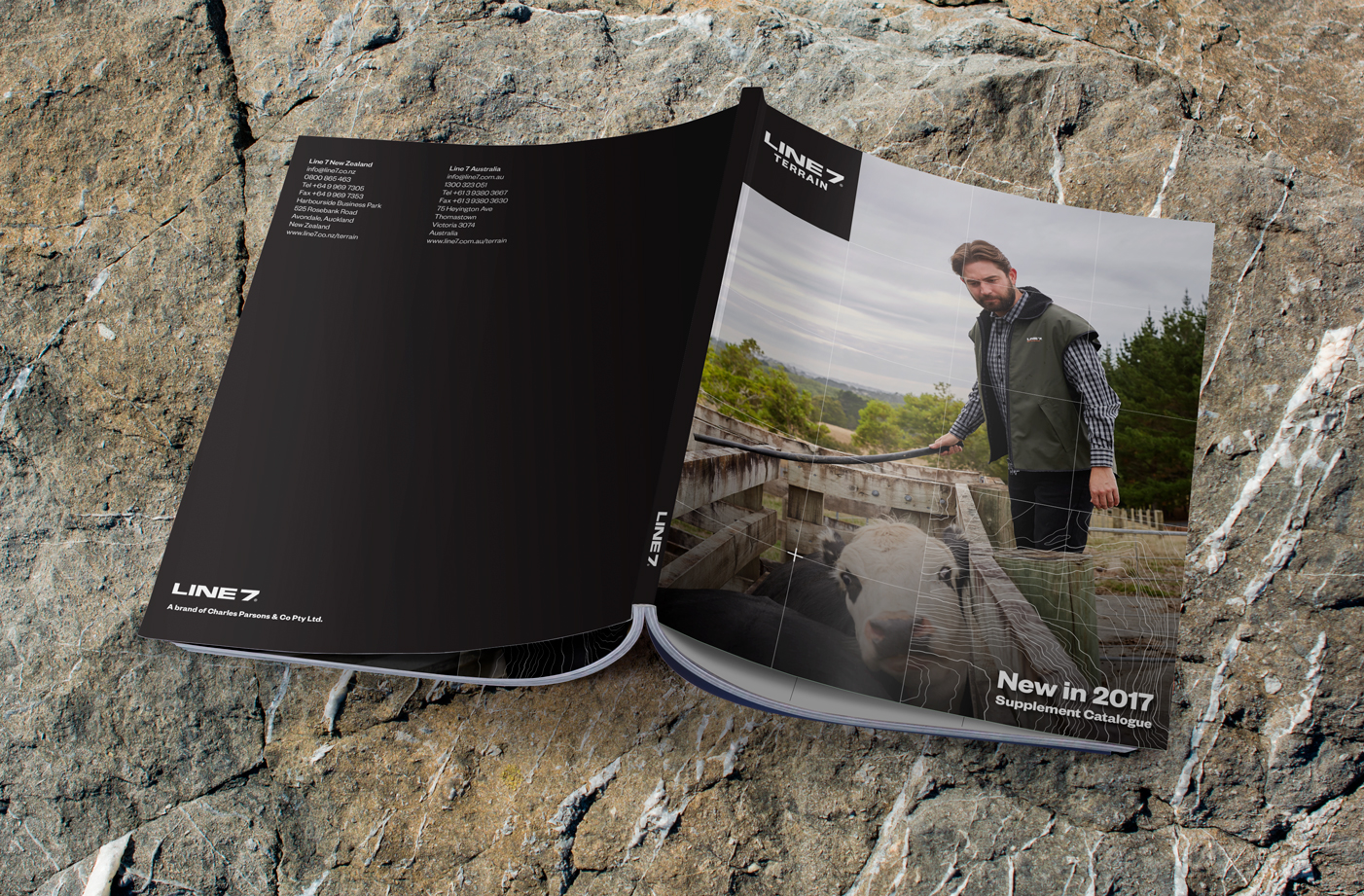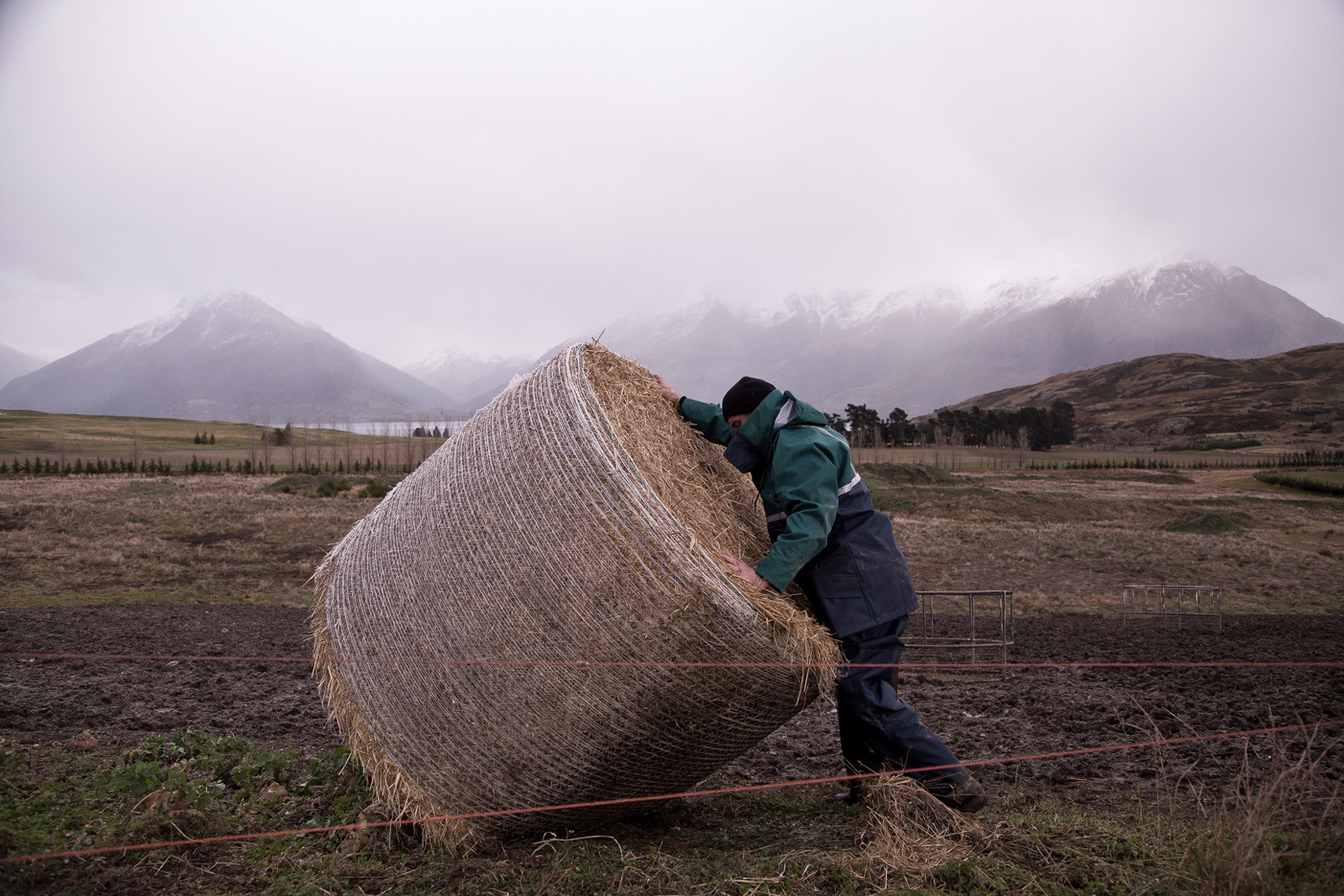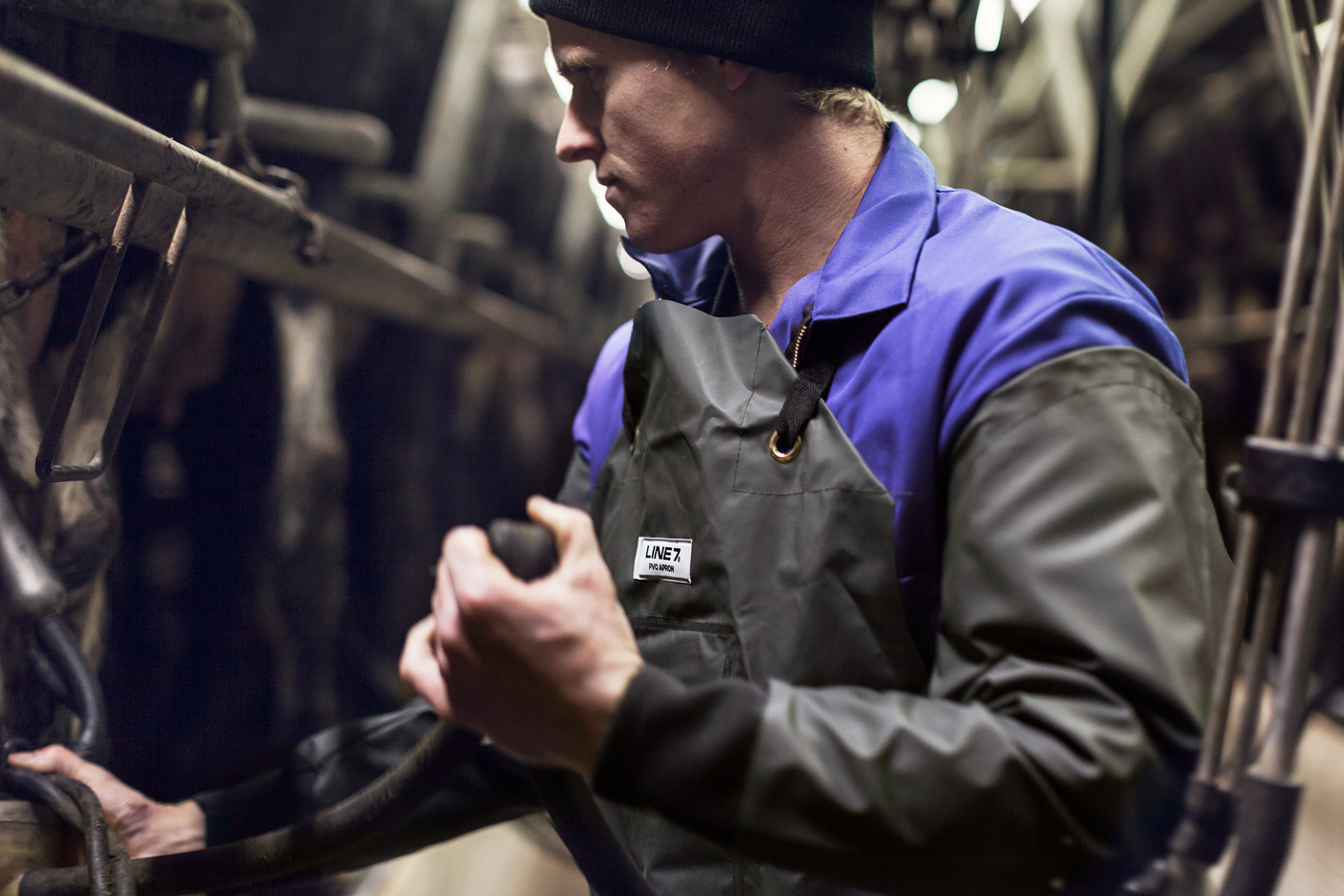 Line 7 Terrain
Since 1963, Line 7 has been making wet weather clothing for sailors. Line 7's reputation for manufacturing quality wet weather clothing soon spread and using the design expertise and technical knowledge gained in the sailing market, they diversified to a wider range of industries including the agricultural sector.
Over the years, the brand has grown to become a Kiwi icon in the retail lifestyle, agricultural and marine clothing markets and continues to thrive as a market leader in manufacturing quality, innovative garments to customers around the world.
Catering for everything from heavy duty agricultural garments, through to comfort-orientated weather protection gear, to 100% Merino base layers, Line 7 Terrain works with innovative technology to constantly develop all-condition gear that is designed to last.
I was fortunate enough to work in-house with Line 7 for 4 years and become Design and Marketing Studio creative lead and was able to collaborate with some truly talented professionals across the spectrum.
Works included everything from on-location photoshoots, a fresh website rebuild and maintenance with digital integration, in-house product photography and digital retouching, seasonal catalogues, brand direction and development, advertising, social media and key PR alignments, marketing and promotions, instore point of sale, video work and editing, as well as tradeshow planning and execution both in New Zealand (Fieldays) and internationally.
Take a stroll through Line 7 Terrain