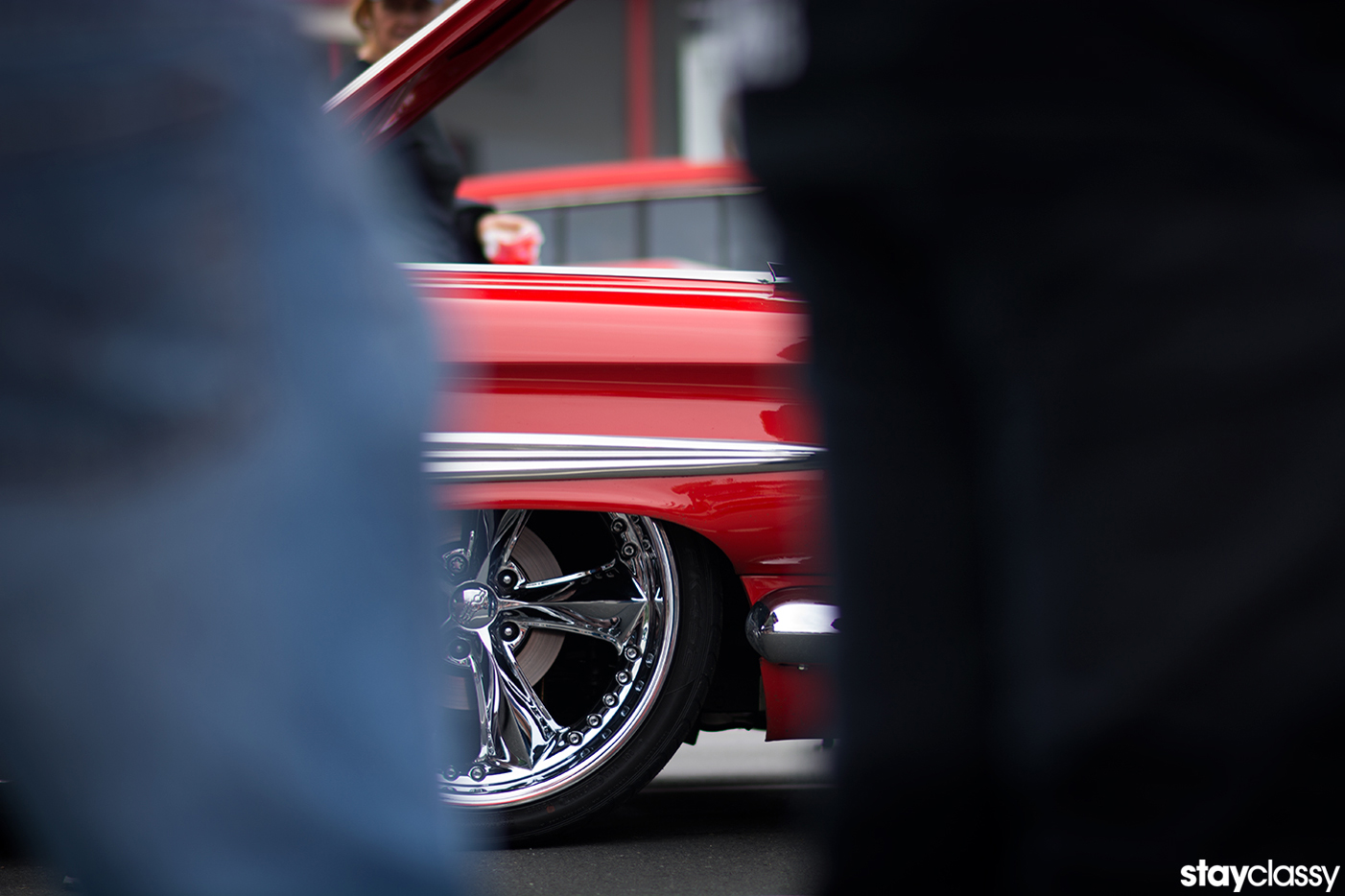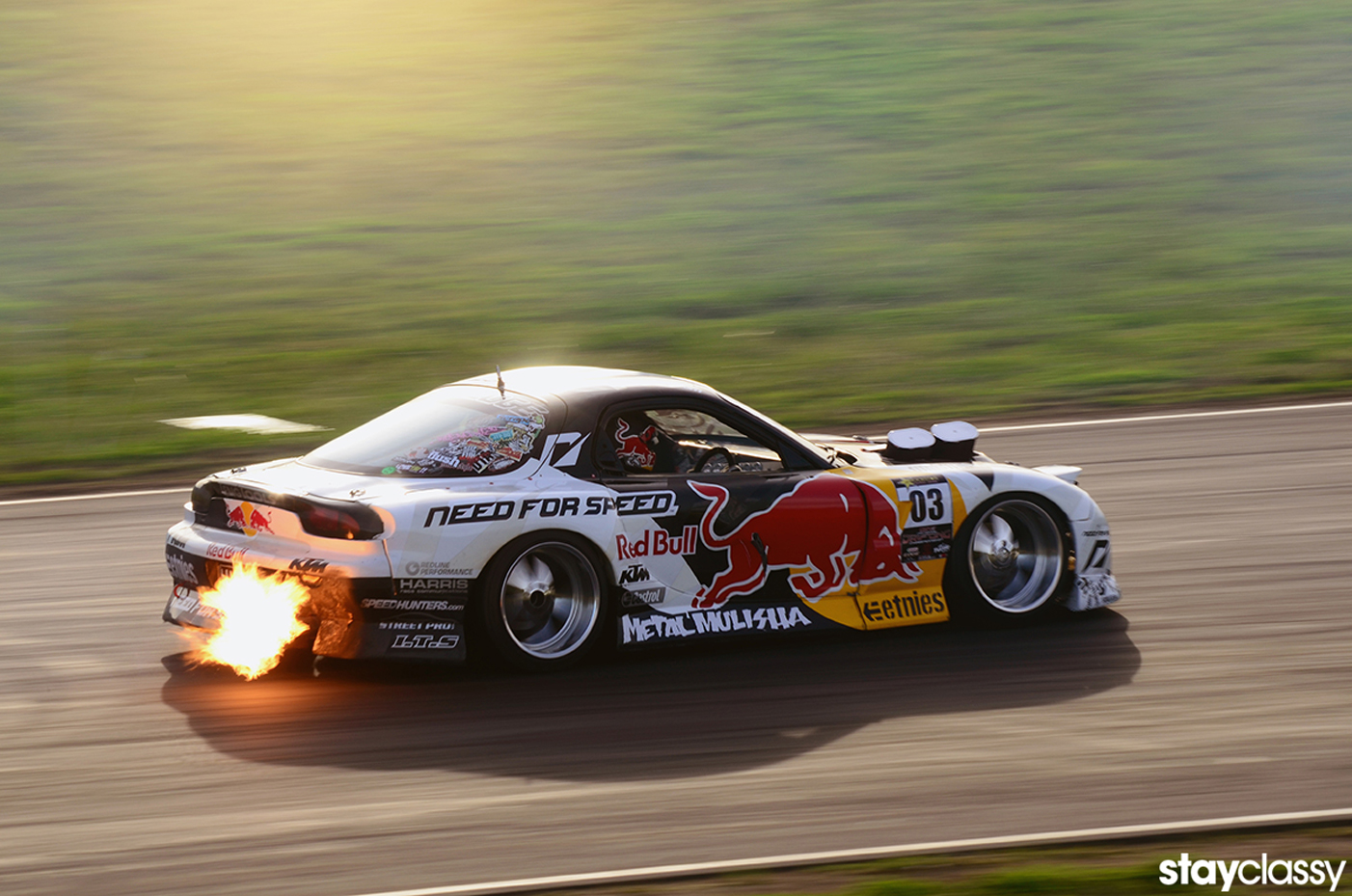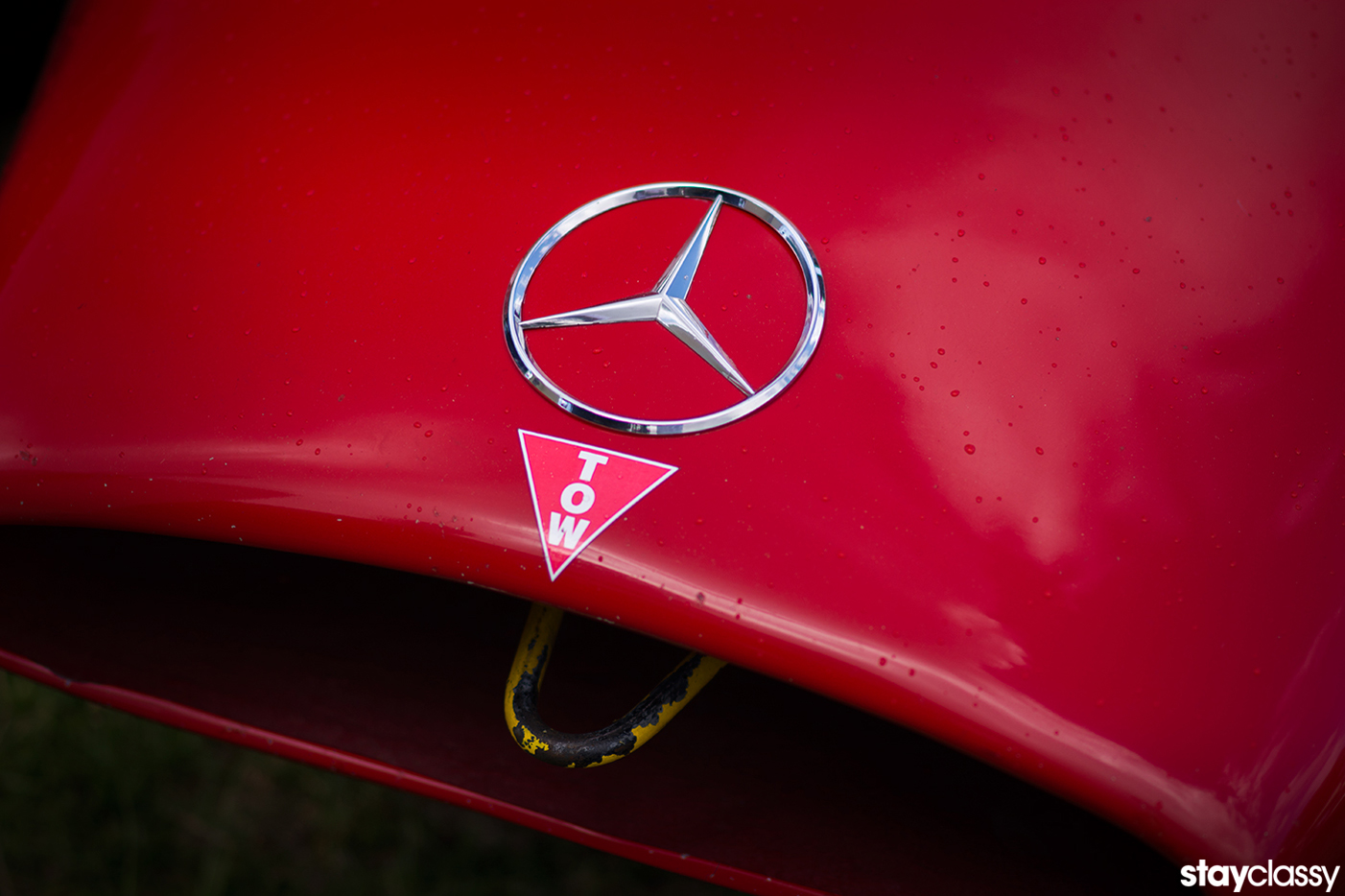 Stay Classy
Driven by Auckland based photographer and writer, Roo Wills, Stay Classy was designed as an avenue for him to showcase his eye for detail and flair for photography.
Centered around the different automotive cultures in New Zealand, Roo explores the personalities and tireless passion behind the glistening mechanics and greasy engine bays. He captures everything from edge clipping D1 drift events, to high-end luxury vehicles, to the immaculate shine of the Concours… and even beautiful or quirky daily life in New Zealand.
Roo enlisted my services to help him establish a fresh visual entity, brand package and platform that represented both his work and outlook. Promotional material, custom t-shirts and stickers for image proliferation soon followed. With this established, he was able to boost his brand presence and focus on doing what he loved – and sharing that with others.
Drop by Stay Classy and say hi.